We guide projects to success, a personal and bespoke service tailored to each client's needs and desired project outcomes
Providing advice and management services for the property and construction sectors
It is important that a project manager has the right skill set and level of competence and furthermore has the capability to use these to achieve a successful project outcome. Our expertise and proven track record means that Clients can have complete confidence in Helios capabilities.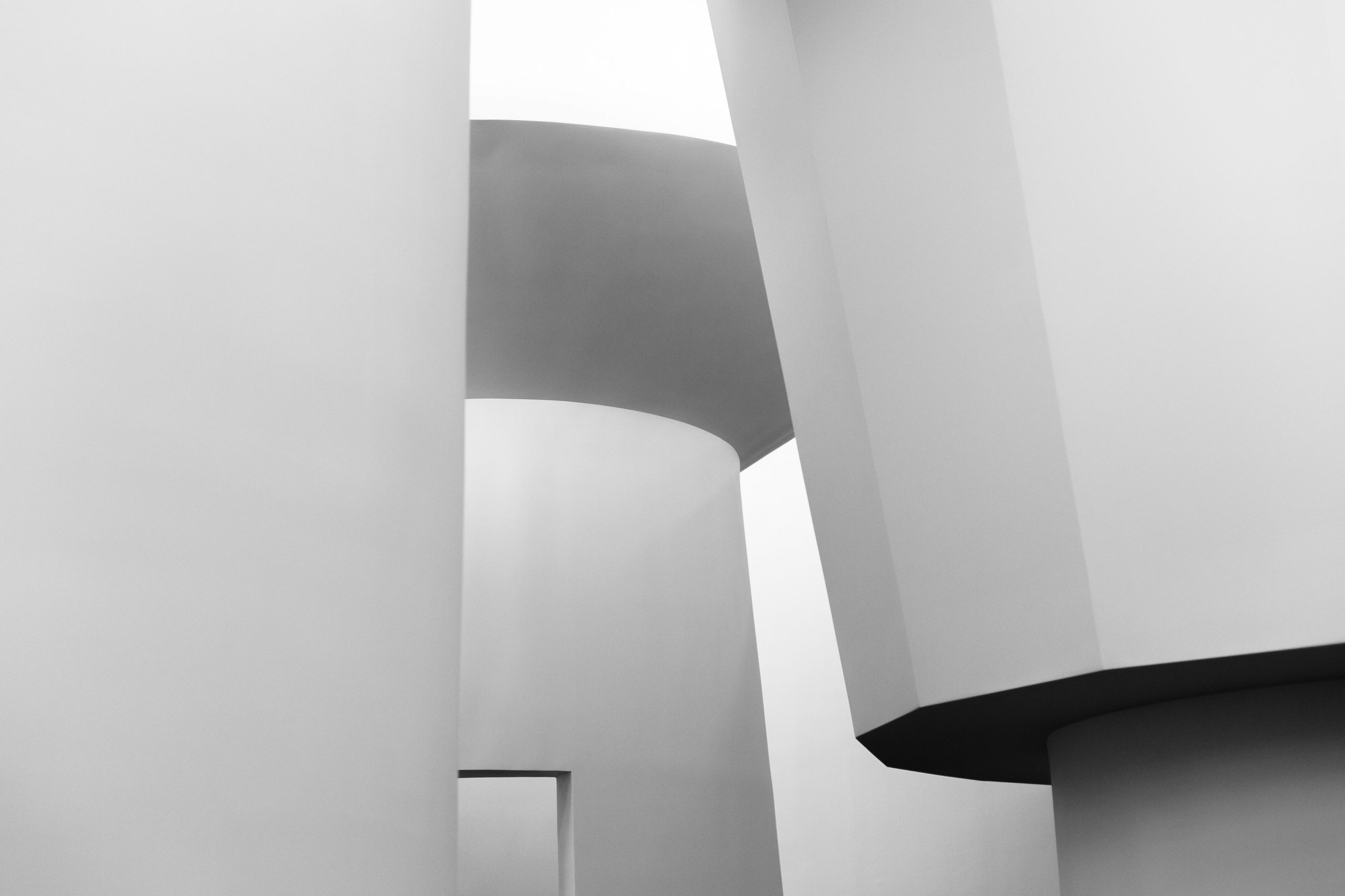 We focus on an effective integrated management solution, saving time, cost and resource; adding real value to clients' projects throughout the project lifecycle – inception to delivery and beyond. As project managers our clients expect us be comfortable in project leadership and initiatives. Our projects range from state of the art conference centres and theatres to signature residential dwellings. Our services are fully scalable and flexible.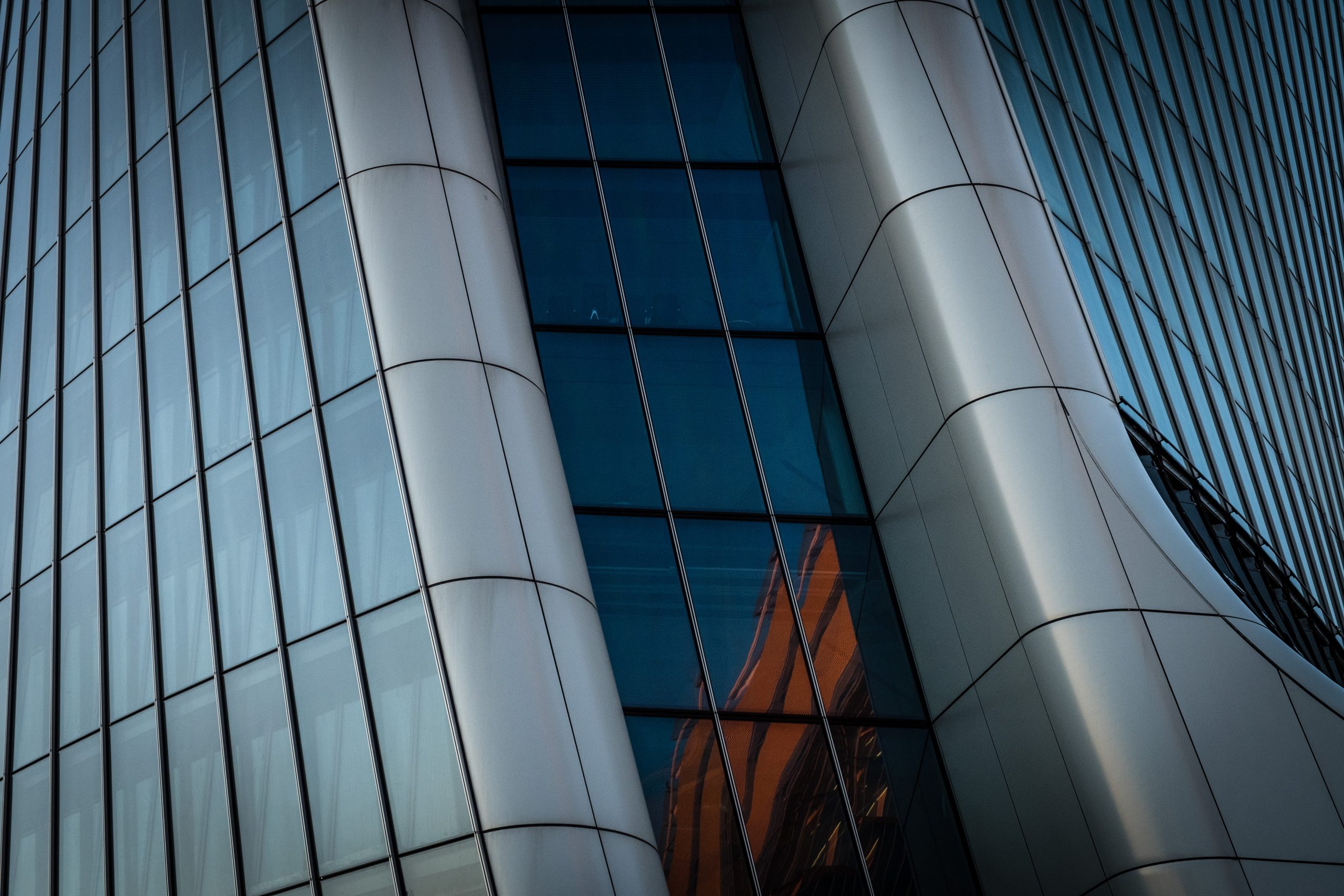 We integrate seamlessly into client teams whether functional or matrix driven, as a standalone function or providing that 360° (degree) view of an organisation's collective efforts. We can manage multiple roll outs involving business functions and sub contractors through to single major projects that require the direct input of multiple in house and third party stakeholders.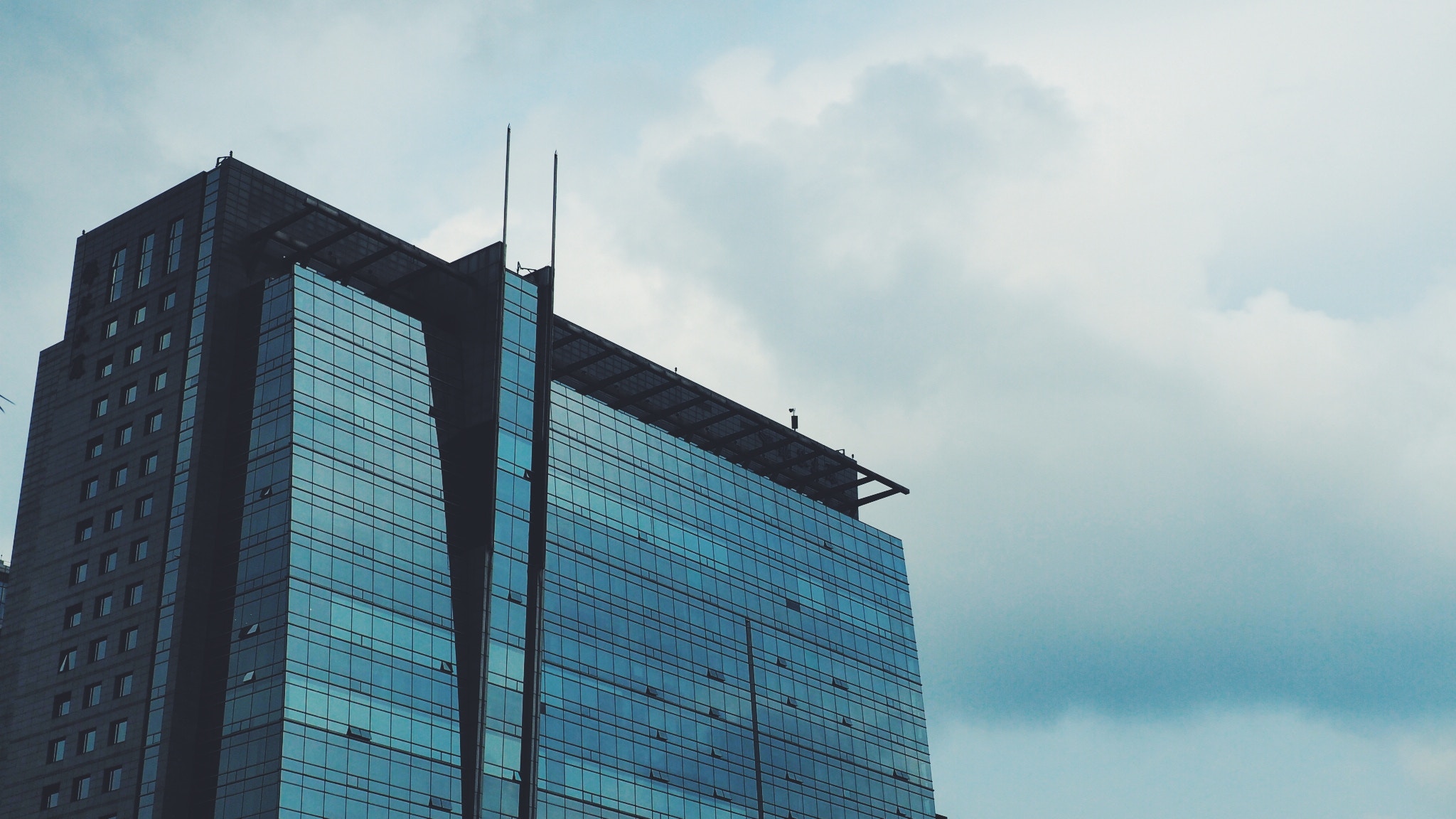 We focus on the financial goals of our clients, enabling them to make informed decisions regarding the effective use of property assets and control throughout project lifecycles. We provide a comprehensive range of services including:
   • Feasibility studies
   • Cost planning
   • Value engineering
   • Procurement
   • Financial administration
Business Case Appraisal
Contract Management
Financial Management
Design Management
Employer's Agent
Enterprise Management
Feasibility Studies
FF&E procurement
Project Management
Monitoring Project
Programming
Project Rescue
Dispute Management